About Us
Experienced, Passionate & Qualified


We have the best boats and equipment but the most important part of what we do is the crew who represent us every day. When diving with us, you will receive the safest, fun and most comfortable dive trips available in Grand Cayman. Join us onboard and enjoy the local knowledge and dive skills of this incredible team.
Our crew love what they do and are unmatched in their patience, understanding, professionalism, friendly chit-chat and above all, their dedication to safety. By choosing a team of highly qualified PADI professionals that share these qualities together with their love of diving, we are able to provide our customers with a world-class product.
DNS Diving is extremely lucky to have a staff of experienced, passionate, qualified, friendly and fun Dive Instructors. When diving with DNS you will experience the safest, fun and relaxing dive trips in Grand Cayman. We strive in sharing our knowledge of diving with our customers. Our DNS family of Instructors love what they do and are patient, professional and full of fun and laughter.
---
Our Team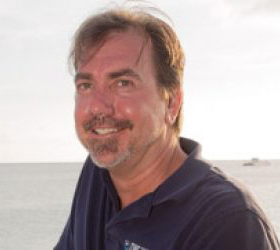 Dusty Norman
Owner - Operations Manager | PADI MSDT
After spending several years diving and traveling in the Caribbean I moved to Grand Cayman in 2002. My first employment was with Fisheye Divers, I immediately fell in love with the island especially growing up in Abilene, Kansas! I felt so lucky to experience the world-class diving here in Grand Cayman, it didn't take long to decide to make it my permanent home.
Early in 2009, an incredible opportunity arose, that Dre and I could not pass up, the chance to own our own dive operation previously known back then as Dive N' Stuff. After years of hard work, dedication, and teamwork our operation has grown from one small dive boat to three big beautiful dive boats.
DNS Diving has been an incredible journey which has brought tons of experiences, life lessons and most importantly great friendships. Our staff and customers have become a large part of the "DNS Family" which Dre and I are very proud of, it has truly enriched our lives!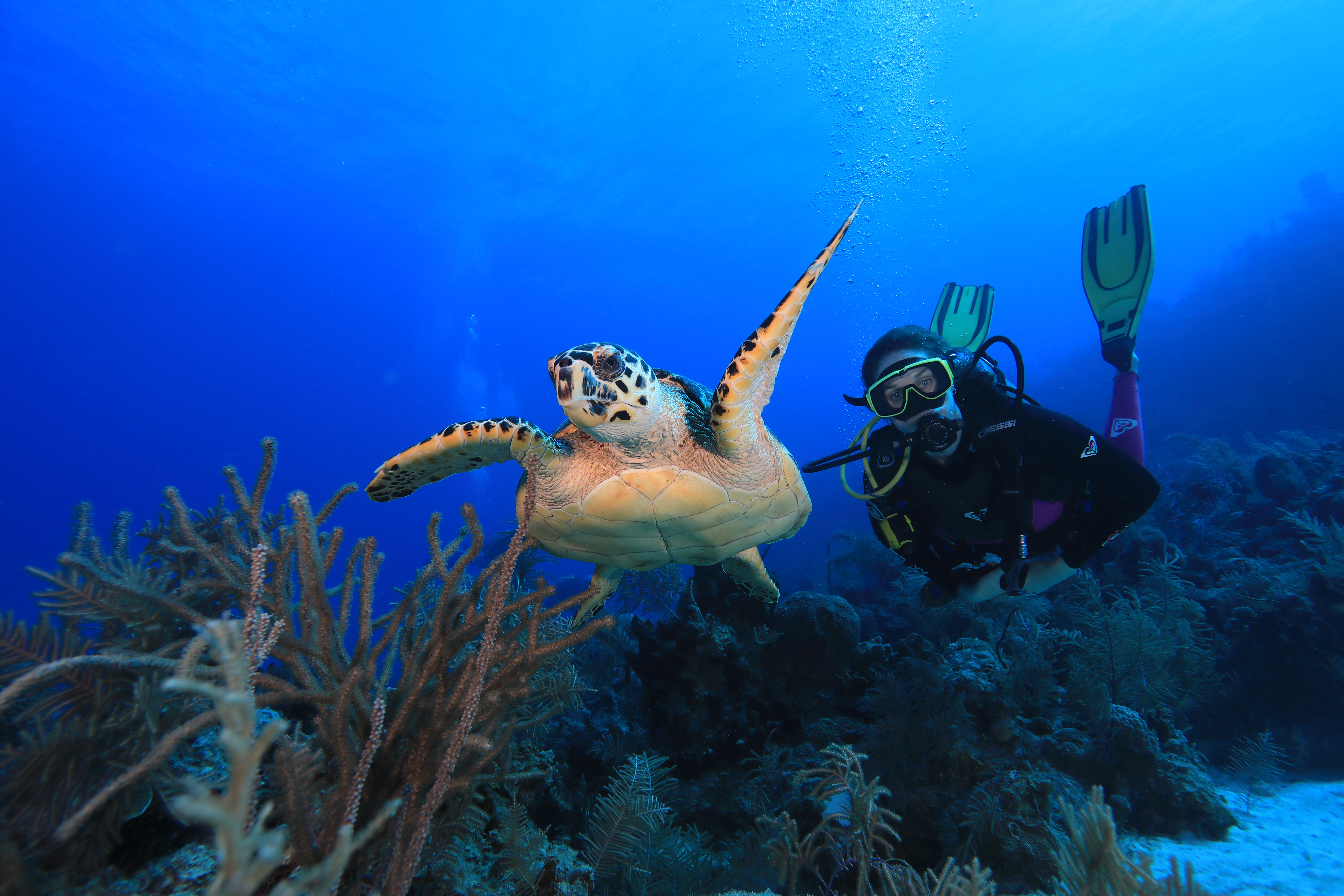 Dre Norman
Owner - DNS Baker
I came to Grand Cayman in 2005 with the intention to enjoy a new experience on one of the most beautiful islands in the world. Little did I know I would meet my future husband, have two beautiful girls and a son, learn to dive and have the opportunity to meet so many amazing people while building our diving business. Dusty provided me with my introduction to the underwater world, I had no idea what I had been missing. Not only does Cayman have the most breathtaking diving, I had the privilege of learning the skill from Dusty. His knowledge about the underwater world and his teaching ability are unparalleled. A few months after we were married we purchased and began our journey building the dive operation, DNS Diving. It has been one of the most challenging and rewarding experiences of our life. The people we have met and the friendships we have developed with our customers, since our inception, are the greatest accomplishment of the company. We are so thrilled to be able to show people the wonders that Cayman has to offer. I am not often seen each and every day out on the dive boat, I am behind the scenes baking the treats and balancing the books. I have been baking homemade treats for our valued customers to enjoy on their surface interval since our first day of operation. We often get treat and recipe requests from customers before and after they come to the island, and I am happy to oblige, as it's my way of saying THANK YOU for diving with DNS Diving!